Complete Garden Design and Condtruction
Specialists in tree hedge and tree trimming, cutting and shaping
Fully Insured Tree Surgeons
We are at your service to remove stubborn tree stumps, tree felling, pruning, topping and other garden services
Expert Team of Tree Surgeons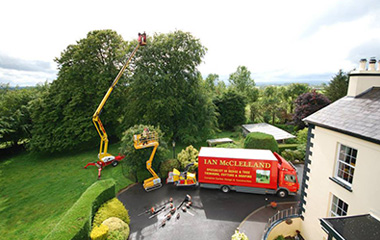 We are a team of local tree surgeons who take pride in our high standard of work. Our team is trained to carry out work safely while protecting your surroundings. We specialise in those difficult jobs.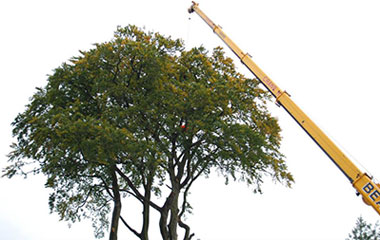 Trust us to carry out site clearance works including thinning, reductions, felling, pruning and stump removal works. We have access to all the specialist equipment required to get the job done!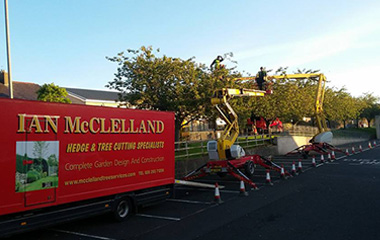 Do you have trees, hedging or planting that is causing issues at your property? We work at commercial and domestic premises. If you would like a quotation or survey please get in touch.
"We Had a large mature sycamore needing attention. We didn't want to lose the tree and Ian McClelland and the team took 2-3m off all the branches, taking the weight off. Hopefully our tree stands for many years to come. Very tidy job and the tree doesn't look shorn or hacked to bits. Highly recommended."
"Having had major issues with tree roots causing damage to our property. Ian's team reassured us and sorted the problem with very little hassle. We were impressed with how tidy and quick they completed the work. Our insurance company is happier now which gives us peace of mind."
"Very happy with the work carried out. Our trees and hedges were out of control and these guys sorted in no problem. They have plenty of kit to get the job done quickly with no hassle. Keeps the wife happy, would highly recommend Ian McClelland."